I'm a WordPress Digital Coordinator and Frontend Web Developer with a keen eye for detail. Based in Vancouver and educated at the British Columbia Institute of Technology in the Software Systems Developer program. Feel free to browse around.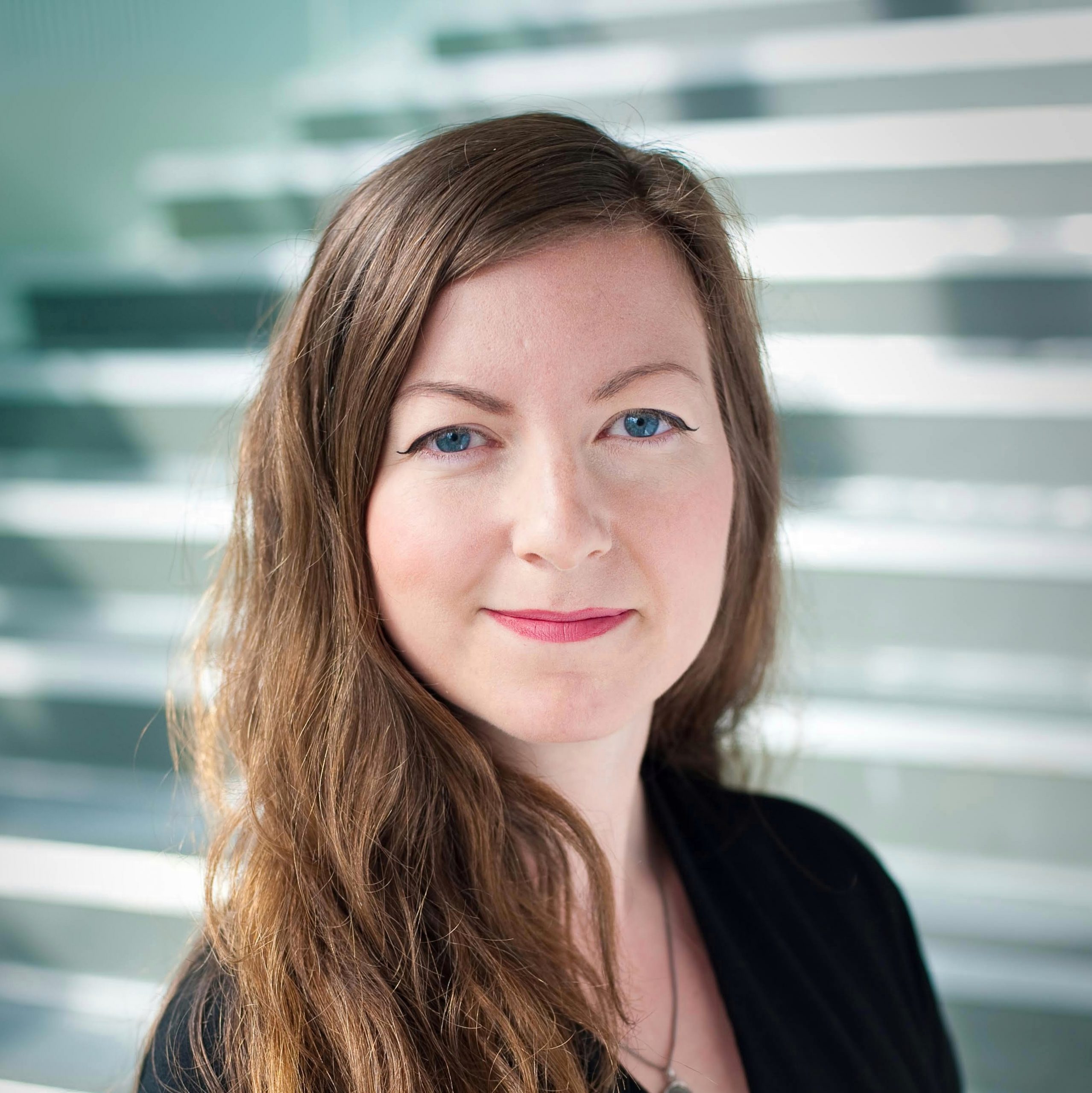 I am a graduate of the Software Systems Developer Program (with distinction) at the British Columbia Institute of Technology (BCIT) in Vancouver, British Columbia and also an alumna of Langara College.
I'm currently a freelancer working with LMT Solutions, Next Step Advisors, and more.
From beginning planning stages, to design, to deployment, the following are some of the website projects I created. Click on each thumbnail for more details on my process.
Journalist and editor extraordinaire Ted Davis covers everything from wildlife to racing cars and he does so with professionalism and eloquence.
The WordShop project began by completely moving the existing site's contents to a new domain and hosting to be kept as an archive of sorts. The next challenge was that Ted had a large catalogue of writing samples and images to showcase to potential clients. After curating his favourites, his idea came to fruition when we planned on a prominent front page gallery with information overlays which then lead to their own themed pages.
No detail was spared, and no stone unturned in this brand new website design project.
Getting kids and teens excited about the field of engineering is what not-for-profit Engineers of Tomorrow does day in and day out.
Some of their goals were strong messaging about ways to give back including volunteering, donation, and sponsorship.
I worked closely with the client to keep messaging strong by placing video montage on the header of the home page, using brand colours throughout, adding a prominent DONATE button that follows you as you scroll down the page, and outlining clear action steps for people to take at every turn, without being too "salesy".
Invincible Stars Soccer Academy is a youth soccer club for kids aged 4-12 years. They specialize in teaching kids good ball handling skills, but more importantly how to be a good team player and have the right attitude on and off the field. 
For ISSA's new website, the co-owner wanted to highlight all the different soccer clinics and camps they offer and showcase all the fun they're having. A sampler of every angle of the business is displayed on the home page, encouraging visitors to browse around, get curious, and sign up their child for a class (or two).